Message from UASO President
The 2021/2022, UASO leadership supports the Administration of the University of Arusha in its efforts to provide holistic Education. We welcome students from within and out of Tanzania to join, our University for it is among the few Universities worldwide that offer true Education.


UASO Leaders year 2021/2022
PRESIDENT
JAMES R MAKANYA

VICE PRESIDENT
ANET E.SANGA

SPEAKER
REUBEN GOSHASHY

PRIME MINISTER
FABIAN BENJAMIN

DEPUTY SPEAKER
NAMWASI C MJEMA

MINISTER FOR EDUCATION
DOMINIC MACHA

MINISTER FOR LEGAL,SOCIAL AND INTERNAL AFFAIRS
AMOSI PELESI

MINISTER FOR LOANS
JOHN KASOMANGILA

MINISTER FOR PLANNING AND DEVELOPMENT
FAHARI ERASTO

MINISTER FOR FINANCE
MESHACK S. PHARLES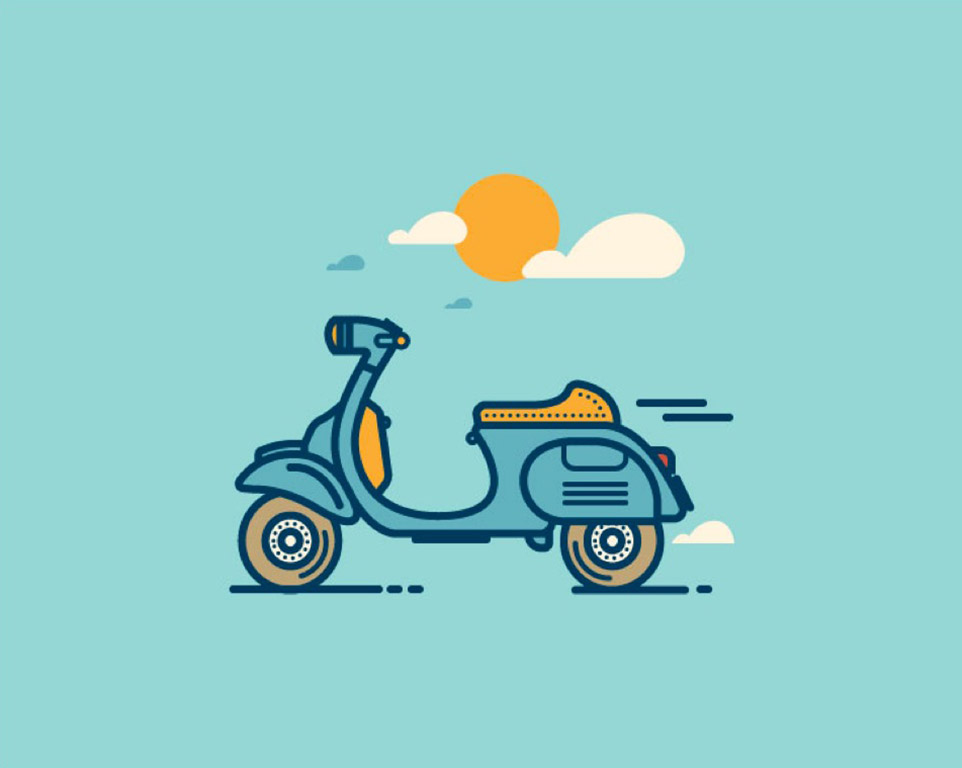 MINISTER FOR PUBLIC RELATION
AYUB F. MAGASHI

MINISTER FOR SPORTS, SOCIAL AND CULTURAL AFFAIRS
KENNEDY JUMA

MINISTER FOR HEALTH AND ENVIRONMENT
DEBORAH F JOHN DEPUTY

MINISTER FOR FOR FINANCE
DORICE N .JUMA DEPUTY

MINISTER FOR LOANS
GLADNESS WILLIAM

DEPUTY MINISTER FOR SPORTS, SOCIAL AND CULTURAL AFFAIRS
HAPPINESS GACHA

DEPUTY MINISTER FOR
ENOCK MGANYIZI SOSPETER

DEPUTY MINISTER FOR EDUCATION
ANNA SOSPETER
Governance
Anim pariatur cliche reprehenderit, enim eiusmod high life accusamus terry richardson ad squid. 3 wolf moon officia aute, non cupidatat skateboard dolor brunch. Food truck quinoa nesciunt laborum eiusmod. Brunch 3 wolf moon tempor, sunt aliqua put a bird on it squid single-origin coffee nulla assumenda shoreditch et.